Today's trending wallcoverings fall into the Specialties category. These are some of the most beautiful products produced both domestically and imported from all over the world.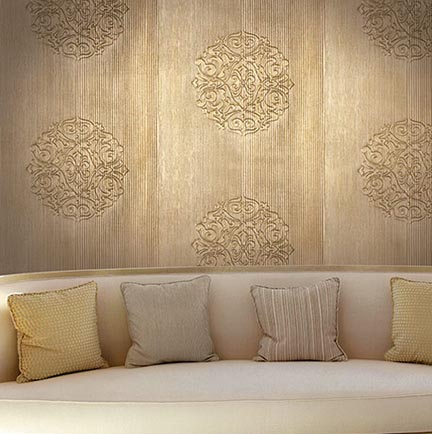 Style
Atlantic Wallpaper & Decor offers gorgeous metallic cork, embroidery, glass bead, sand, mica, metal leaf, metallic grasscloth, handcrafted papers, wood veneer, rice and parchment paper, slate, cement and so much more.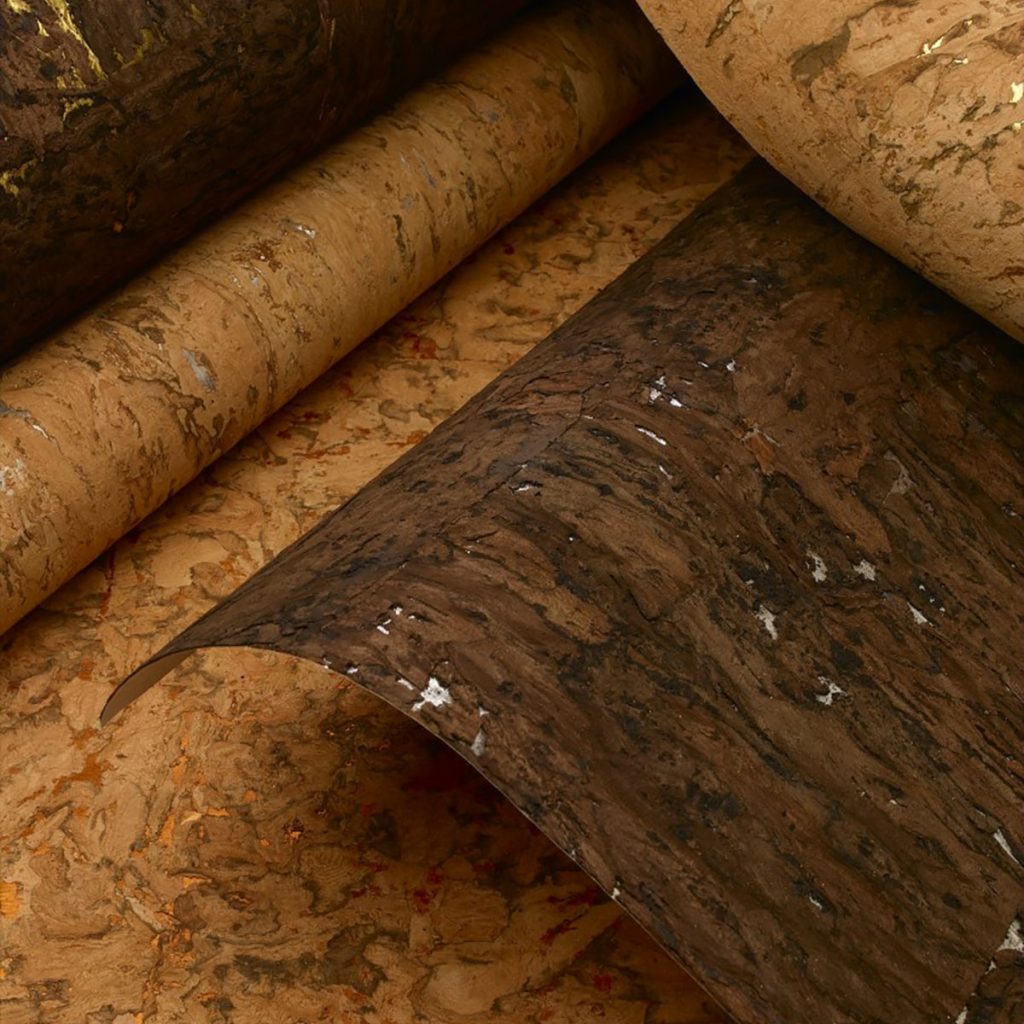 Statement Design
Looking for a statement for your next design project? Use specialty wallpaper to create your very own unique look. 
Amazing Product
Visit Atlantic Wallpaper & Decor to see our favorite category. We have a large in stock offering and numerous amount of samples displayed in the most unique ways.